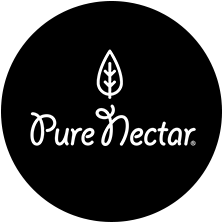 Pure Nectar Juice Franchise is expanding globally with a unique franchise model.  We're searching for the enthusiastic entrepreneurs who want to join us in this profitable journey to bring a healthy lifestyle business, specifically, a Juice Bar Business to their city.  Are you up for an exciting challenge? Wherever you are in the world, be it South East Asia, Indian Sub Continent, Africa, Europe, MENA Region, North America, we are ready for you.
WHAT IS PURE NECTAR?
At Pure Nectar we are committed to producing fresh and healthy products with a delicious taste. Our Juices, all natural  with NO additives, NO preservatives and NO sugar whether cold-pressed, blends, yogurt drinks or teas. We use the latest juicing technology to squeeze the maximum nutrients from farm fresh fruits and vegetables. Our Juice Bar Menu innovative, with fun and fresh beverages and food to please all different tastes.
HEALTHY LIFESTYLE MARKET
The juice market is a whopping $3 billion! Pure Nectar caters to more and more consumers who are choosing to lead a healthy lifestyle resulting in a huge demand for nutritious yet delicious beverages and food. We call it Nourishment for a Happier You.
With our Juice Bar beverage menu of Twisters, Mojitos and Shots, we are making the market much bigger by appealing to a much larger group of customers.
Why join the Pure Nectar Franchise?
You will make and distribute a full line of great tasting Juice products that are both nutritious and delicious.
You will be offering an innovative beverage and food menu at the Juice Bar.
For a modest investment our franchisees can build a substantial, scalable business.
Pure Nectar provides a Multi-channel business.
The Juicery: Sells to all Juice Bars in the city, to all 3rd party Distribution Points and to all online customers.
The Juice Bar: Provides Guests with a Dine-in option, Purchase 2 Go option for Pure Nectar Products and delivery via local food delivery companies.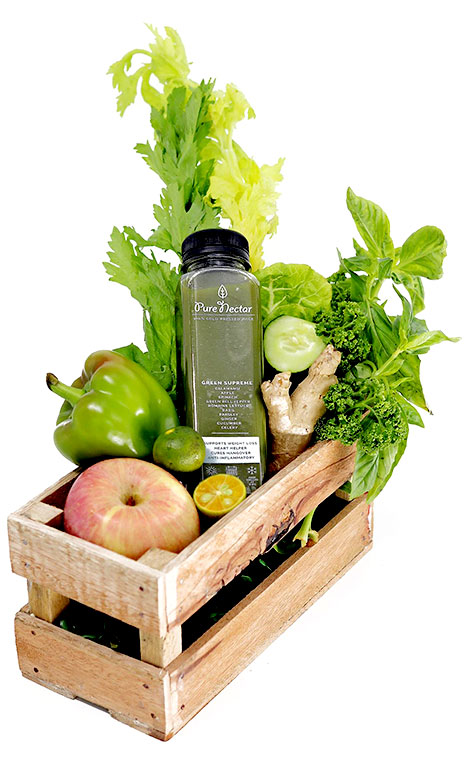 You have innovative technology at your fingertips to help you make smart decisions quickly to keep up with the market.
World class support from our franchise team which includes continuous research & development, business consulting, brand management and marketing so you can achieve your business goals.
Bottom line: this is a profitable business with full ROI expected by year 2.
Pure Nectar is the perfect fit for today's active,
healthy lifestyle.
Download our latest Pure Nectar franchise information brochure.
To begin immediate discussions to bring the Pure Nectar franchise to your country, complete the Confidential Profile.
Instagram
Nourishment for a Happier You.