HEALTHY LIFESTYLE MARKET

Learn how Pure Nectar successfully meets the healthy lifestyle market needs.
Sadly...
With today's busy lifestyle, people are simply not eating the right types of food.
People are eating out more and consuming more fast food.
We consume 3X more processed foods than fresh foods
We consume only 33% of required fruits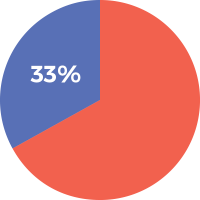 Required Fruits

We consume only 27% of required vegetables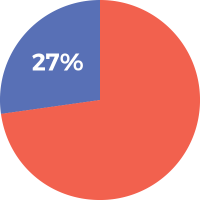 Required Vegetables

Unhealthy eating habits leading to chronic diseases such as 1 billion people with diabetes

1 out of 6 people suffer from auto immune disease

Happily...
Consumers today are become more health aware
More people are making healthy choices, especially in the younger generations.
Health Aware Consumers
% demanding tasty, healthy & clean eating and highly aware of ingredients in what they eat. Willing to pay more.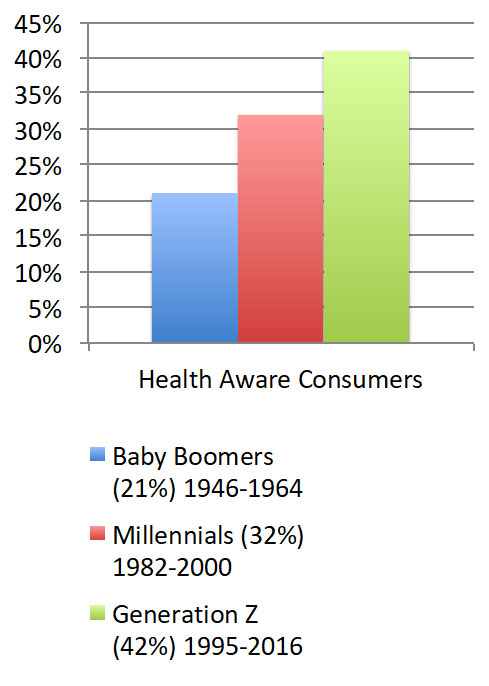 2015: Nielsen Global Health & Wellness Survey of 30,000 consumers in 60 Countries
Sets the stage for Pure Nectar juice where healthy meets delicious in a $3 billion juice market!
If you'd like to begin discussions on how to bring Pure Nectar to your city, take the first step of completing the Confidential Profile.