Steps to Bringing Pure Nectar To Your City
INNOVATIVE FRANCHISE BUSINESS

This short video explains the consumer market and how Pure Nectar franchise model works.
Multiple Revenue Streams
Pure Nectar's innovative business consists of retail Juice Bars, online sales and wholesale distribution.
The Juice  Bar primarily drives business via Guests coming to Dine-In and experiencing the high level of Pure Nectar hospitality. Additionally, the Juice Bar has a Purchase 2 Go station for Pure Nectar Juices.
The Juice Bar also derives sales from partnership with local food delivery companies and local events.
The basic franchise package requires you to open 1 Juicery + 1 Juice Bar with the flexibility to expand step-by-step at your own pace for huge growth potential.

Juicery
The Juicery makes juices for all Juice Bar locations. Pure Nectar juices are made from locally grown fruits, veggies, and herbs. The Juicery (approximately 100-150 m2) uses the latest equipment, efficient and hygienic processes to produce Pure Nectar quality cold-pressed juices.
Juice Bar

The Juice Bar is the premiere juice café where customers can socialize and enjoy delicious juice made by the Juicery. Most importantly, the Juice Bar experience creates a lasting impression of the brand that keeps customers coming back for more. The base franchise package requires the opening of 1 Juice Bar and the Juicery.

Retail E-commerce

Customers may order juices online for home or office delivery. The Juicery handles the marketing and delivery of online orders. Customers also have the option of walking into a Juice Bar and purchase juices at the Purchase 2 Go counter.

Distribution Points

Pure Nectar Super Cooling Refrigerators can be kept at 3rd party Distribution Points such as cafes, restaurants, hospitals, schools, office building, convenience stores and other high traffic locations. The Super Cooling Refrigerators keeps the products fresh for 14 days. The Juicery Manages the Distribution Point business.
The more Pure Nectar juice bottles are sold in Juice Bars, Online and at Distribution Points, the more options for consumers and the healthier the profits for both the Juicery and Juice Bar businesses!
Our simple, scaleable model provides our franchisees with efficient systems and processes and most importantly various options to grow a healthy business, making the Pure Nectar franchise a profitable business for the right entrepreneur.
Do you have what it takes to be a Pure Nectar franchisee?
We are looking for success-minded, hands-on entrepreneurs who share our values and are passionate about building a sizeable business and serving Pure Nectar Guests with the highest level of hospitality..
Are you systems-oriented?
Quality focused?
Passionate about customer service?
Interested in building a large business?
Then you've found your dream business. Don't wait, we are ready for you.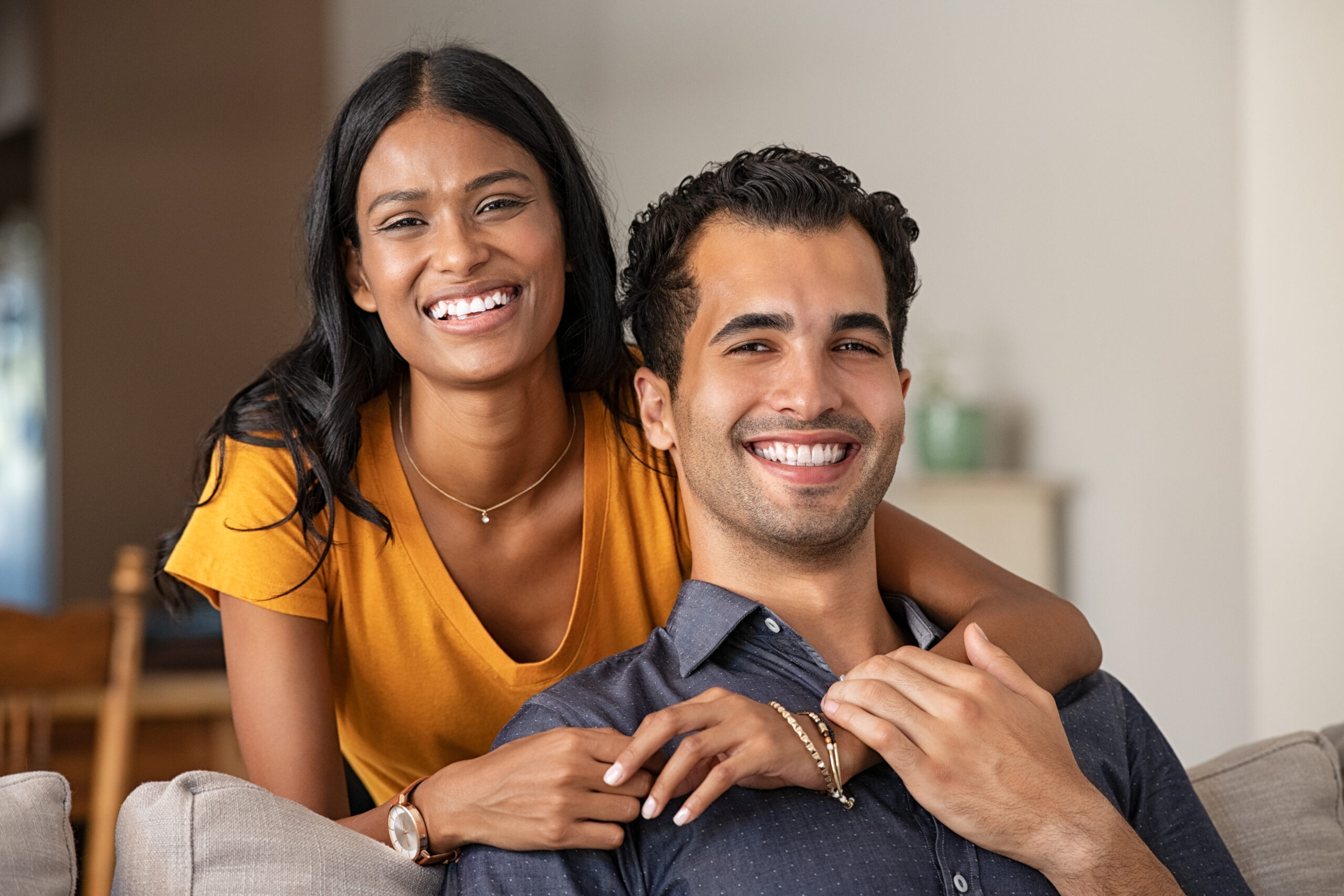 Start your Pure Nectar journey.
Apply now or download the franchise brochure.