Steps to Bringing Pure Nectar To Your City
Pure Nectar JUICE BAR Availability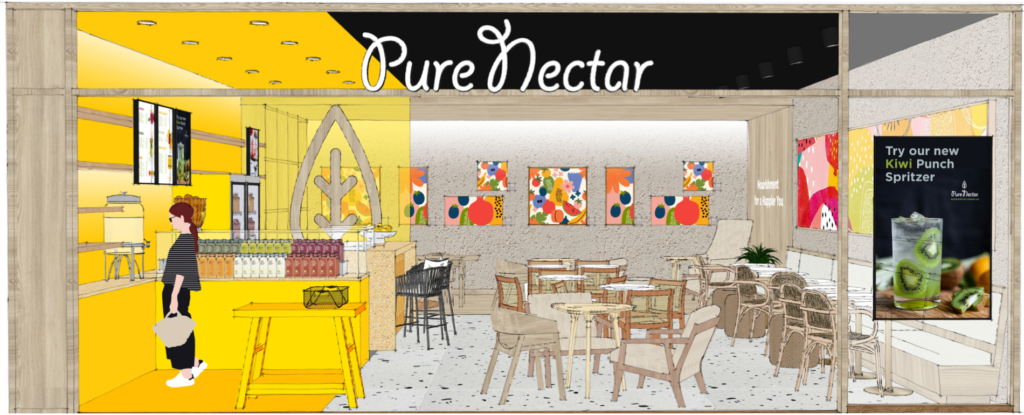 Once we have a Juicery operating in a metro area, we are able to offer the Juice Bar franchise in that area.
Currently, the individual Juice Bar franchise  is available in the following markets:
Phillipines
The Pure Nectar Juice Bar franchise is now available in Manila Metro, Philippines.
The Pure Nectar Juicery has been operating in the Philippines since 1995 and will support all the Juice Bars in the metro area.
Prominent areas of Manila available including Makati, BGC, Ayala, Ortigas, San Juan City, Pasay, Quezon City.and more.
Investment of approximately 4 Million Pesos is required.
Please complete the Confidential Profile
We are assisted in the Philippines by the U-Franchise Group and you may contact them for further information on the Pure Nectar Juice Bar Franchise:
E-Mail: Franchising@ufranchiseasia.com
Mobile: +63917 881 69 99